36 Views creates custom content and narrative solutions for corporations and non-profit organizations.
Culture
Great organizational cultures are composed of countless, individual threads - the people, narratives, practices, and values - that form the history, brand identity, and vision of organizations with records of success. More than heritage or legacy, this culture - the spirit of the organization - is a valuable intangible asset that distinguishes it from the competition.
"what's past
is
prologue."
William Shakespeare, The Tempest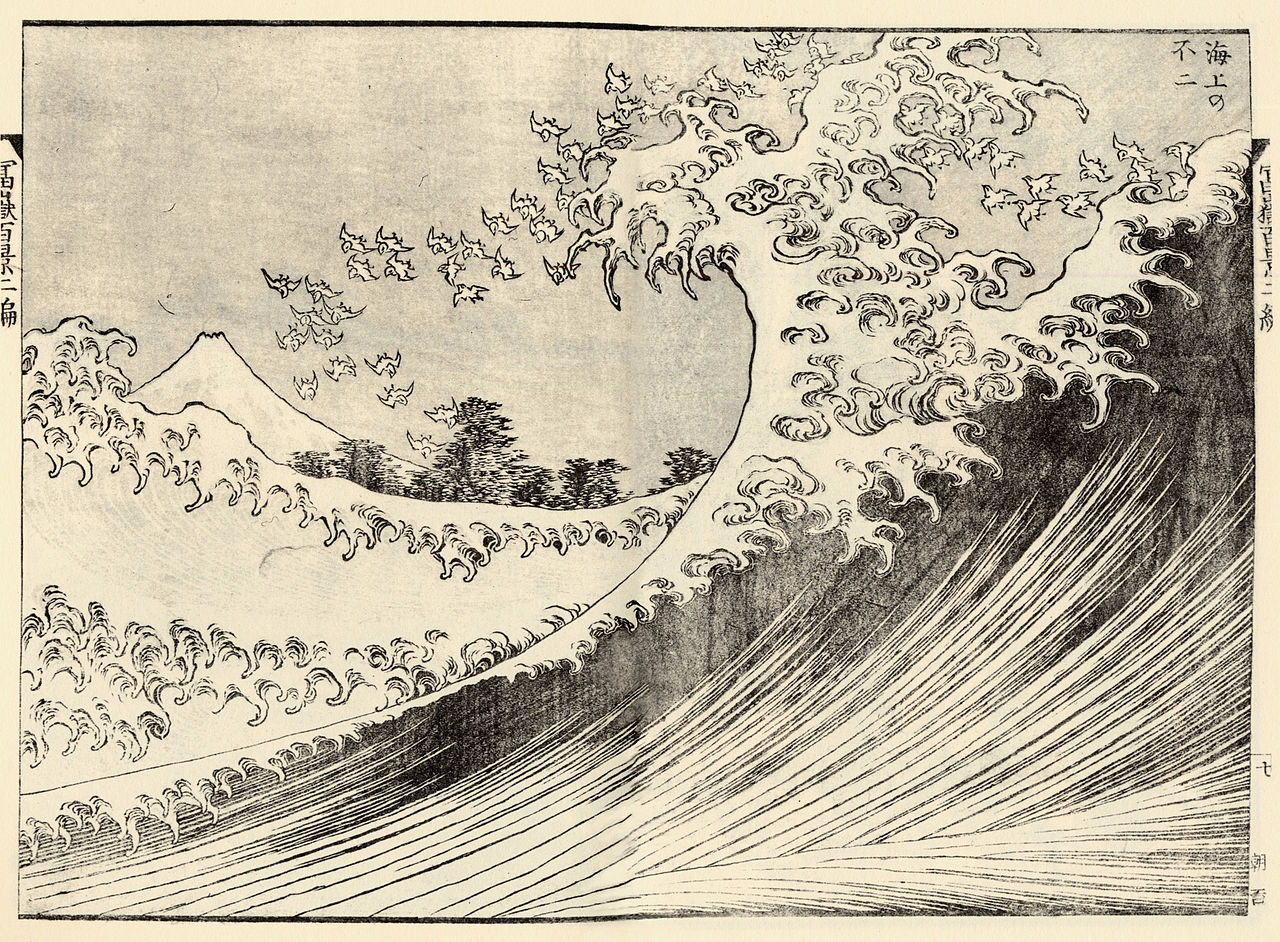 Continuity
Leverage organizational culture for compelling, authentic, and relevant content that ensures continued engagement with audiences and partners in your own, unique voice.
"sometimes reality is too complex - stories give it form"
Jean Luc Godard
Content
Providing creative content solutions for print, digital, and online communities around your organization, its history and achievement, 36 Views blends creative and technical skills to produce illuminating and impactful storytelling experiences.